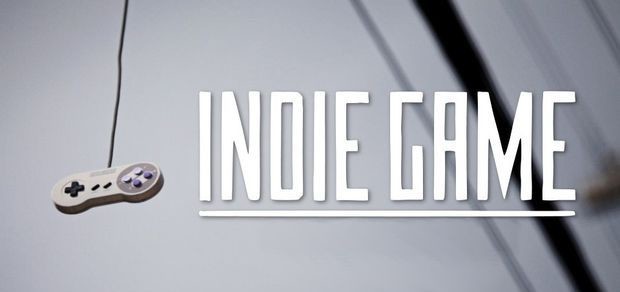 More than 200 developers have joined the ID@Xbox label
While the month of March is approaching, Microsoft communicates again on its ID@Xbox program proudly announcing that there are more than 200 developers who have joined the ID@Xbox program which some people who are well known to the community Xbox such as Ska Studios (The Dishwasher), The Behemoth (Castle Crashers) Playdead (LIMBO), or Humble Hearts (Dust: An Elysian Tail).
When will we take advantage of the first independent labeled games?
Very soon if one believes Chris Charla, the program manager, who explains that the first games currently pass certification, passage requires prior to the release.
-Exhaustive - list of 65 developers below are studios that "working hard on their games" without further specification.