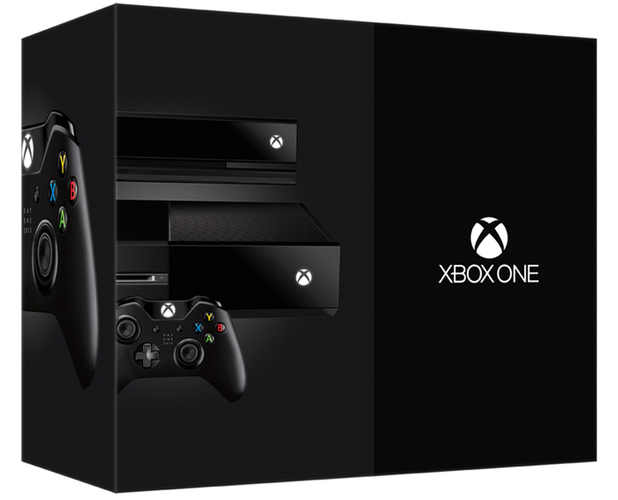 It was during the announcement of the third quarter balance sheet of the Microsoft CFO , Amy Hood, is back on the increase in income Xbox platforms. She took the opportunity to give more information on the use by consumers of the new Xbox One and promised better services, especially outside the United States.
One Xbox has sold more than five million units since its launch and the enthusiasm was strong because players spend about five hours a day on their console. We will continue to offer the complete service for the Xbox One, especially for markets outside the United States.
The Xbox 360 has exceeded our expectations this quarter , and on this platform, Xbox Live members continue to use the service with a revenue increase of 17% of transactions .
Good news for our Xbox that will continue to bring us a range of new games and services in the coming months . And you ? How much time do you spend on your console every day?